Beautifully Priced
We offer the best ratio of quality and price of pre-engineered building materials on the UK and international markets.


Our assembly is 30% faster than open panel – saving you time and money.


A building constructed according to our suppliers' construction systems offer up to 10 % more living space as compared to classical construction with the same ground plan and identical thermal conductivity.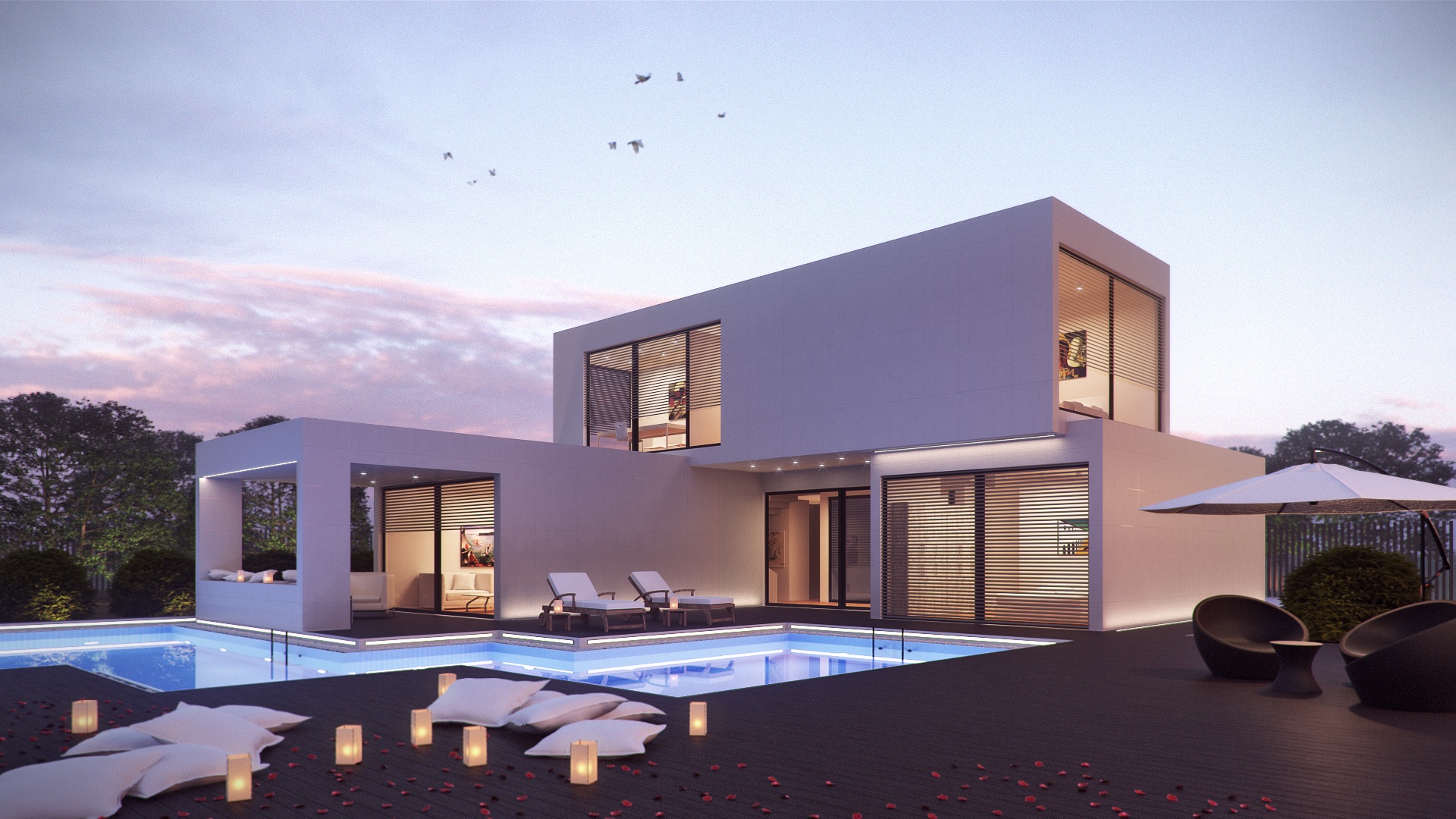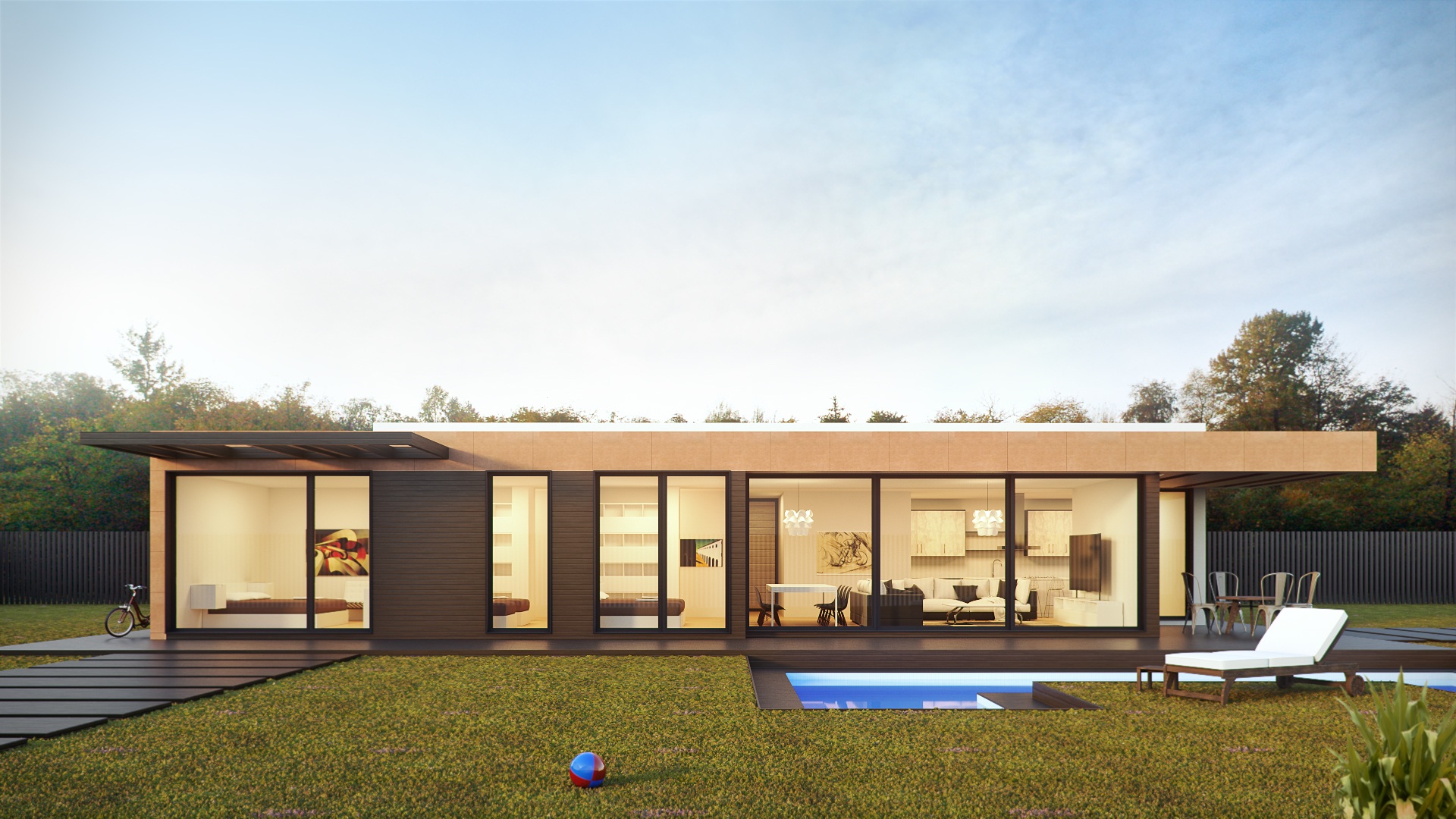 Fast Turnaround
It takes few weeks from signing the Agreement and obtaining a building permission to the brand new home handed to you at the first fix stage.
We have the capacity to build a whole neighbourhood within months.
The construction of our buildings is not dependent on weather conditions and pre-engineered manufacturing of building elements is executed extremely quickly and throughout a year due to the controlled production environment. Our type of construction does not require a drying phase and allows a very precise planning – so we can give our clients the exact move-in date.
Long-lasting, Safe and Durable Buildings
For all our building elements, we guarantee a continuous level of quality thanks to the standardized production made possible by our pre-engineered technique.
The large pre-engineered elements manufactured in our suppliers' production halls are protected against weather elements. The installation of materials is subject to processing control; tolerances in the high precision production are minimal and professional employees ensure careful planning and precise rendering of details.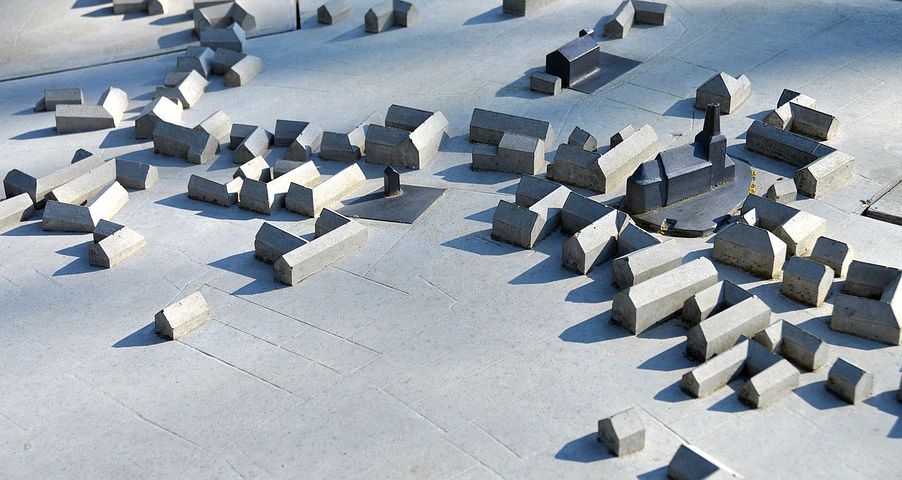 Precision, Eco-friendly Built
We offer a next level of building which can only be achieved in our suppliers' indoor off-site production facilities, by the most experienced craftspeople and highly qualified engineers. These building systems exceed the performance of site-build homes while minimizing resources, waste and CO2 emission.
Our suppliers produce amazing quality timber and glulam structures from well managed and reputable sources.
Complete Support

Our business partners and suppliers from Europe have rich and extensive portfolio of beautifully crafted buildings in the UK and all over the world. Their business relationships span from the world famous designers and architects to local craftsmen resulting in engineering the most beautiful, versatile and truly unique buildings that exceed our customers' dreams.
Naturally Beautiful Homes' Team will provide the ultimate support needed to make your wishes come true. We have a large team of architects, designers, quality surveyors and project managers who work closely with our partners to offer the complete support from your word 'go' to the end of the project. We are a member of TRADA (The Timber Research and Development Association), an international organisation dedicated to inspire and inform about the best practice design and updates on new regulations and trends in the timber industry.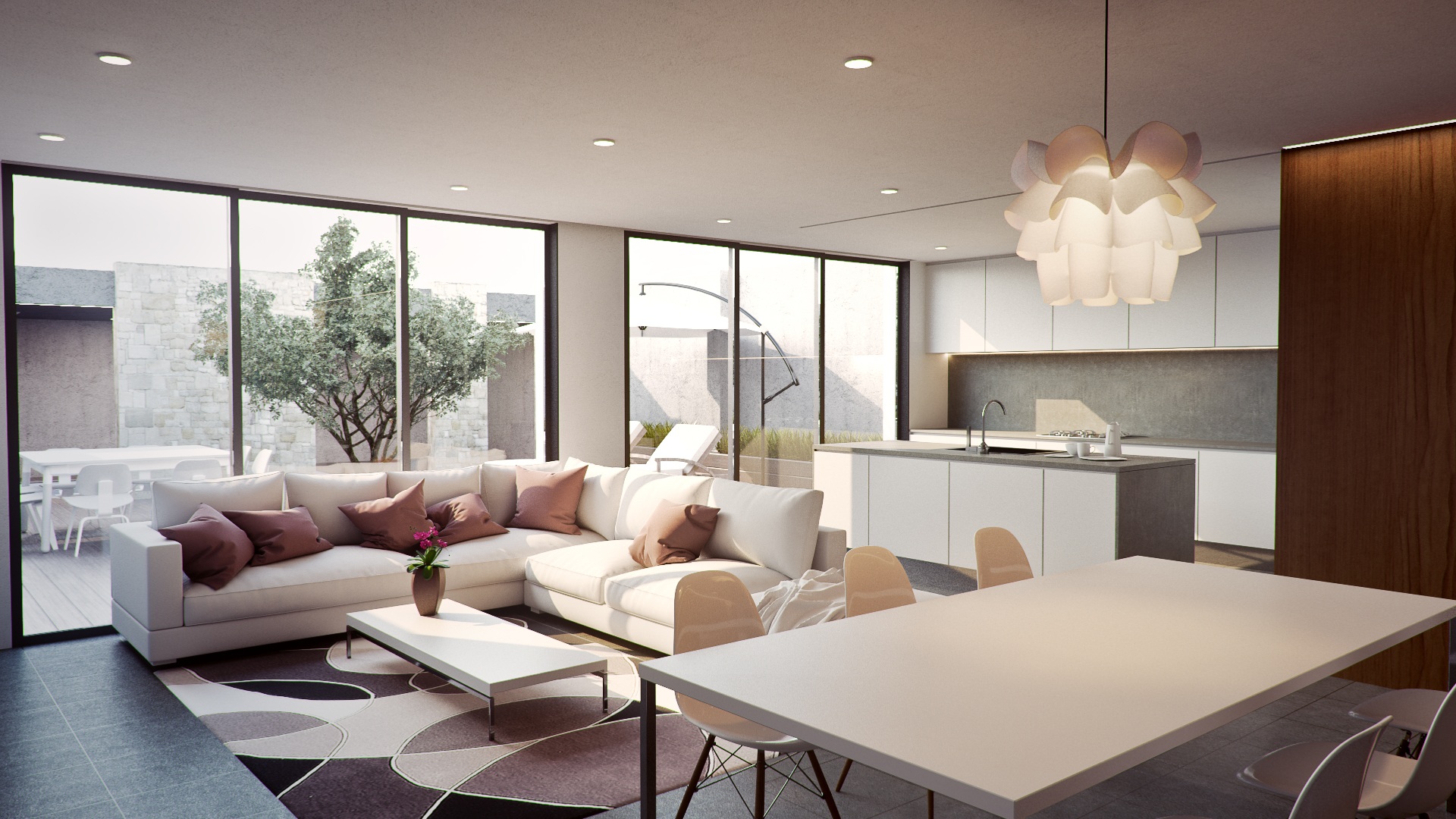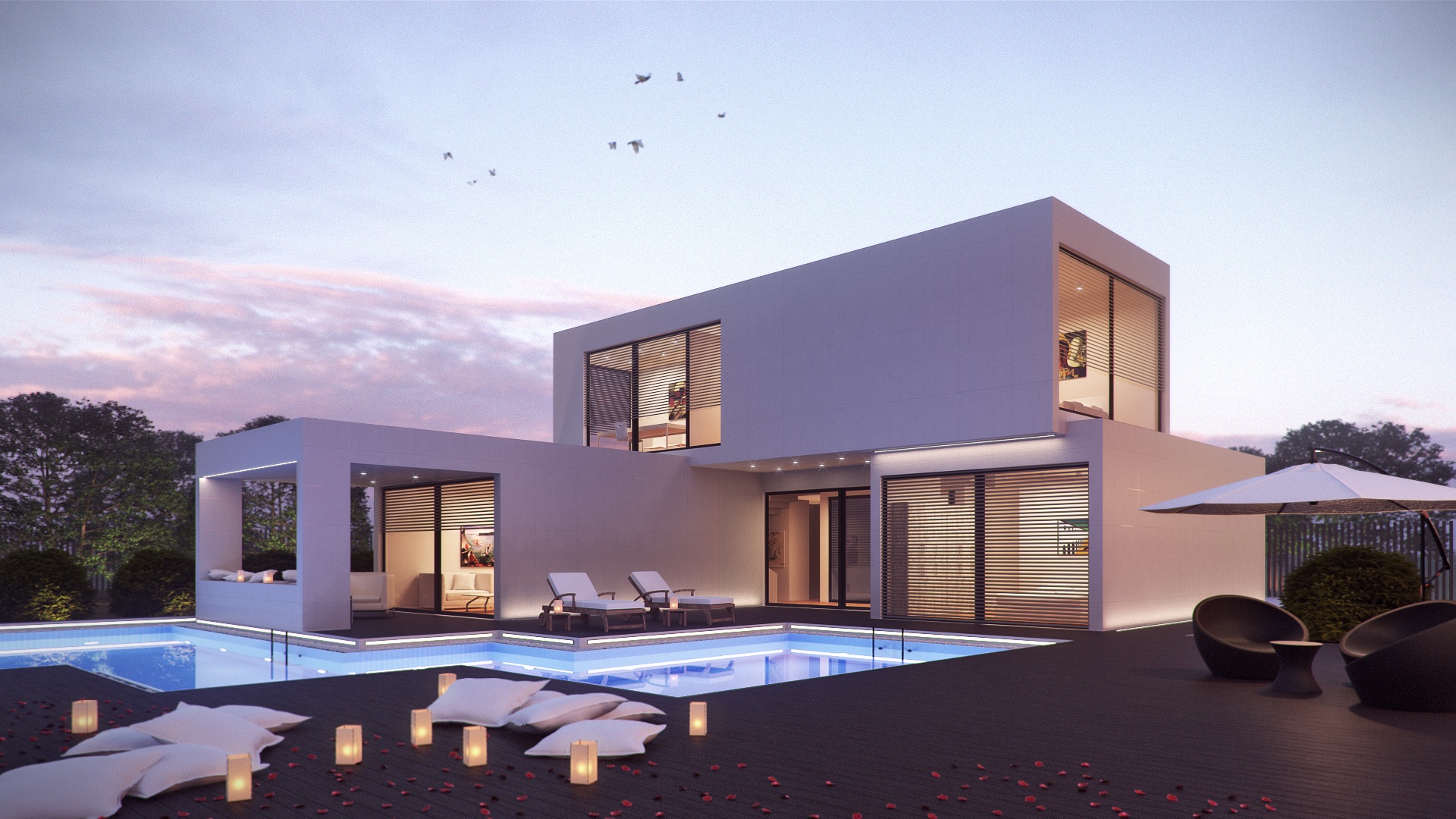 Warranty and Certification
Premier Guarantee provides Structural Warranty and Building Control for all our buildings in the UK.
Our homes come with 30 years construction warranty on the house building systems and our supplier gives 2 years on any hidden defects.
Our suppliers ensure quality by controlled production in accordance with applicable regulations and guidelines. A regular control of built-in materials, production and assembling is carried out and complies with the CE marking or the European Technical Assessment (ETA)