Naturally Beautiful Homes


We build beautiful, low energy, eco-friendly, dream homes tailored to customers' specifications.
Our pre-engineered homes are cutting-edge, stylish and cost effective alternatives to traditional home building.
They are built off-site and can be handed over to a customer at an either first fix or a turn-key stage.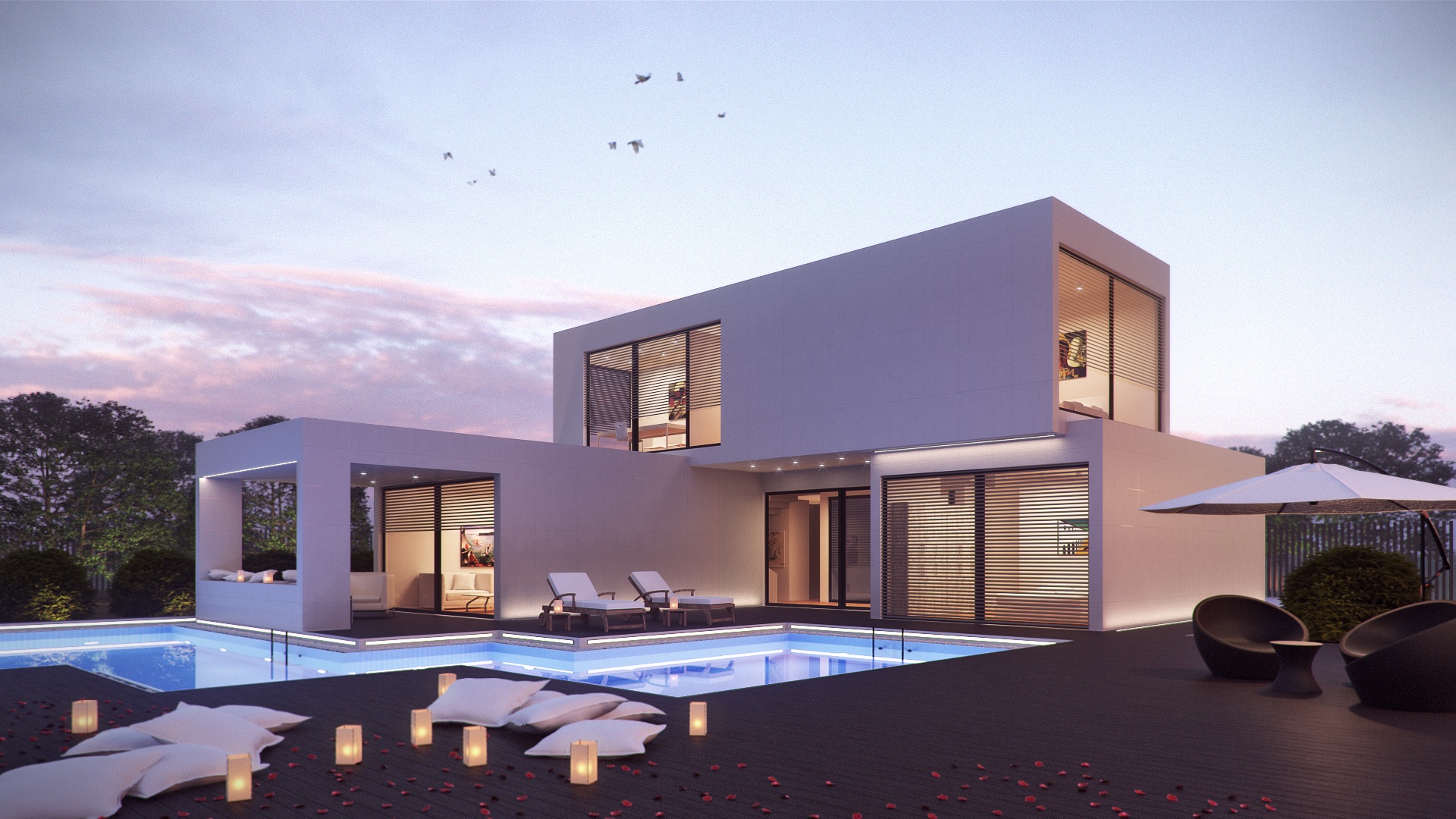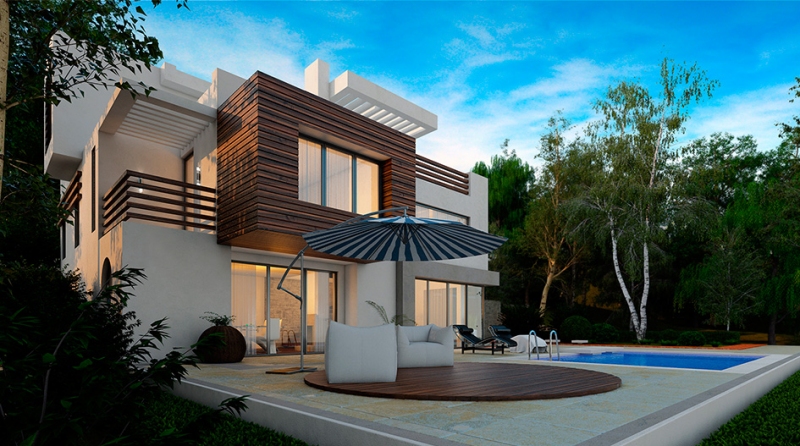 We build dream homes – bespoke or pre-tailored and have a capacity to build one home within weeks or a whole village within months.
We offer the unprecedented ratio of quality and value on the UK and international markets.
We deliver fast, at a fixed price and timescale, exceeding customers' expectations. Every time.